Our Instructors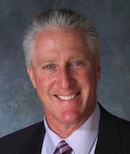 Don Arbuckle

Don's experience covers years in corporate America in Quality Management, Pharmaceuticals and Computer Manufacturing before starting his own companies. His consulting business includes implementation of international quality standards in Aerospace, Automobile, Computer manufacturing and IT, Manufacturing, Staffing, Government and Medical/Pharmaceutical industries. He was a featured national public speaker on Marketing, Sales and Business Improvement while owning and operating businesses in Advertising Specialties and Promotional Products. He has designed, developed and delivered hundreds of seminars and courses to thousands of business owners and business professionals. His interests include music, magic, soccer and mountain biking.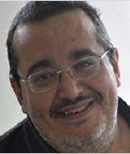 Fabrizio Cali
Marketing Developer, Developed games and apps in the gaming industry. Has worked with numerous organizations worldwide including Hospitals, Wineries, Restaurants and others to develop and implement web and internet based marketing solutions.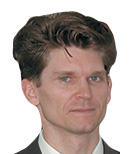 Marius Cailean
Owner of Cailean Group, a Business Services company located in Peoria, AZ. Cailean group consists of a group of business which include a CPA/Accounting Firm, A Payroll business with an HR services unit, a Marketing firm and a Paralegal corporation among others.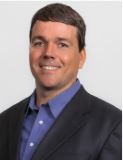 Denver Nowicz
Fiduciary. 18 year independent adviser. President, Wealth For Life. Denver utilizes a combination of techniques and experience gained from helping hundreds of clients successfully improve their finances and their lives. He is driven by his clients' success—nothing is more rewarding than creating a successful plan for a client to help ease or eliminate their financial stress, worries.

Sky F. Parker
Agency Director at CBR, Insurance & Financial Services
- Retirement Plans (401(k), 403(b), Deferred Compensation)
- Small business consultation on group benefits
- Multiple Employer Plans and Large Group Medical Association Plans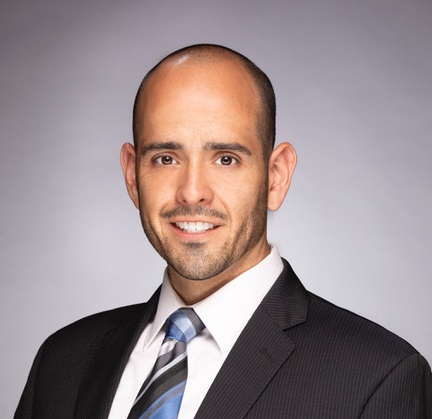 Jesus J.R. Barreda
First Vice President
As the Area Manager for the SW Region, J.R. is committed to supporting the growth efforts of Arizona's small-business community personally, and through a team of dedicated Relationship Managers. Utilizing a consultative approach to build long-lasting & mutually beneficial business relationships, J.R. and his team provide access to a wide range of business lending, deposit and TM services.